A B O U T
MASON SABRE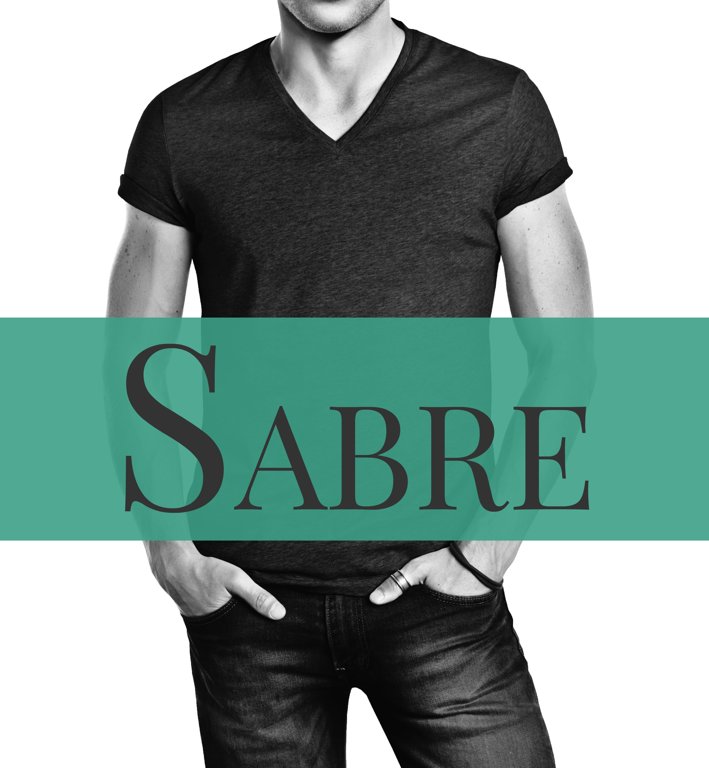 The about me page…ha!
Who am I? Does it matter so much? I could be anyone; after all, I am a fiction writer
Let me see…I am a writer. I write things, not always good or interesting things, but things nonetheless. Feel free to contact me for obituary scribbling….the person doesn't even have to be dead, it could just be in the planning stages.
What else?
I am English, this means…well I actually write in English, so I put lots of U's in my words like they should be, although I don't drink tea, vile stuff really, I like coffee, black, strong and like tar.
I was resurrected in the year 1976. Not that I was dead before, I just was…
I like rock music and thriller movies, have GSOH, WLTM…..wait…wrong about me page.
I'm crazy and I write books, just read them. That is all. *Smirk*
L. GRAY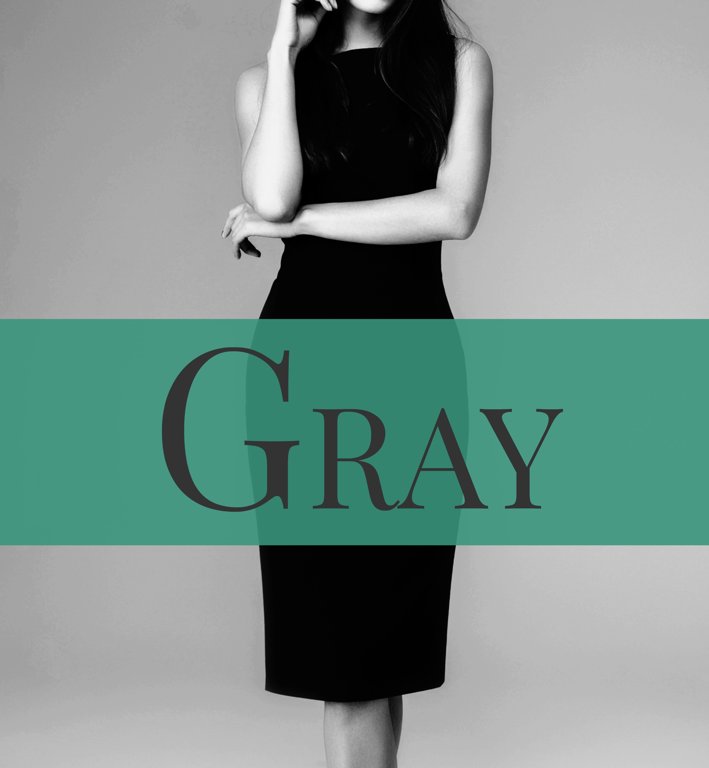 Well. Let's see.
I happened upon the book community by accident really some years back, and haven't looked back since.
From blogging to book promotions, I enjoy being surrounded by people who love to read. Are passionate about writing, reading and meeting favourite authors. I'm from the age where writing a letter to an author was the only form of contact you would have, until the power of the internet and social media.
I'm from little New Zealand, lived in a few other countries, now currently residing with hubs in Finland.
LUCIAN BANE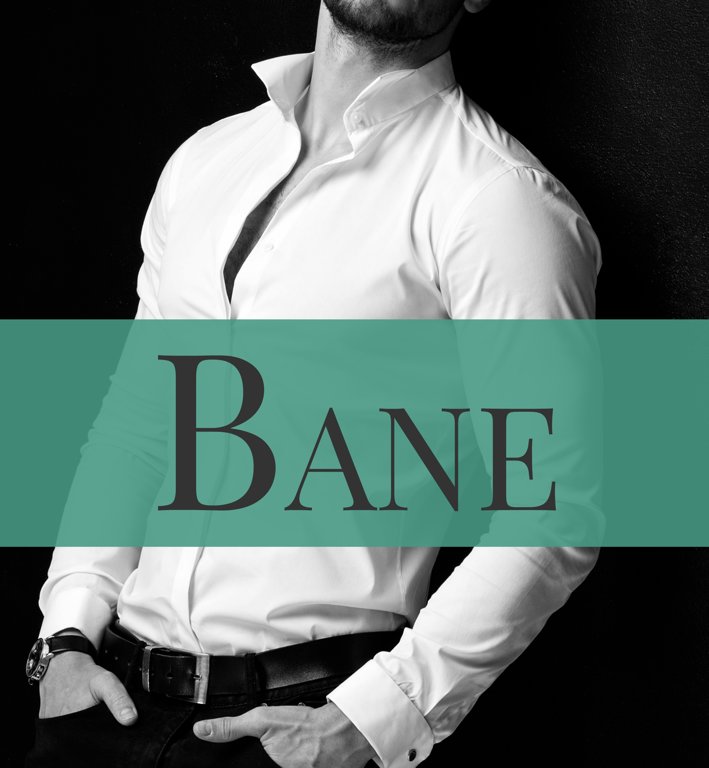 Hello, Lucian here. I'm a husband, author, and Christian who loves writing tales—paranormal erotic romance, contemporary erotic romance, and fantasy romance-- about men who honor, cherish, and protect the women they love. Also stories that are real enough to form a sort of how-to bridge for the readers, teaching them "how to" add heat and passion to their marriages and relationships; teach them how to build life-long commitments--like I have with my own beautiful wife--and build strong families; all of which serve as a healthy foundation in society.

I think there are many men like myself, and I hope my writing will be a map for them. A map for women as well, to teach them how to bring out the strength that exists within the men they call boyfriend or husband. Teach them how to dance out their fairytale romance in a world that isn't kind to the happily ever afters we all hope to achieve.

You know, when I was younger, I submitted to my inner reckless and tireless desires, but when I gave myself to God and conformed my will to His, the transformation made me into what I am today. A man that believes and endorses Forever Love. Something we could stand a lot more of in our times, don't you think?

Lucian